Discover our cabins at the gates of the Bay of the Somme for a return to your roots in the heart of nature
Come and experience the return to nature in our cabins. For a weekend or a stay, enjoy a country setting lulled by birdsong and discover one of the most beautiful bays in the world.
Available from 99 € per night
The hut above the meadow.
Available from 70 € per night
The little black house with Scandinavian flair
The quality commitment of Aux Cabanes We will be happy to welcome you "Aux Cabanes". With the fauna and flora, enjoy your rest in a quiet and natural environment
— François & Nicolas —
Poetically inhabiting the world
Ideally located between Land and Sea, find our cabins in the small village of Grand Laviers. Here you will find everything you need to disconnect from a hurried life. Set above the meadow, come and take a bath in Nature
Nature and discovery activities near our cabins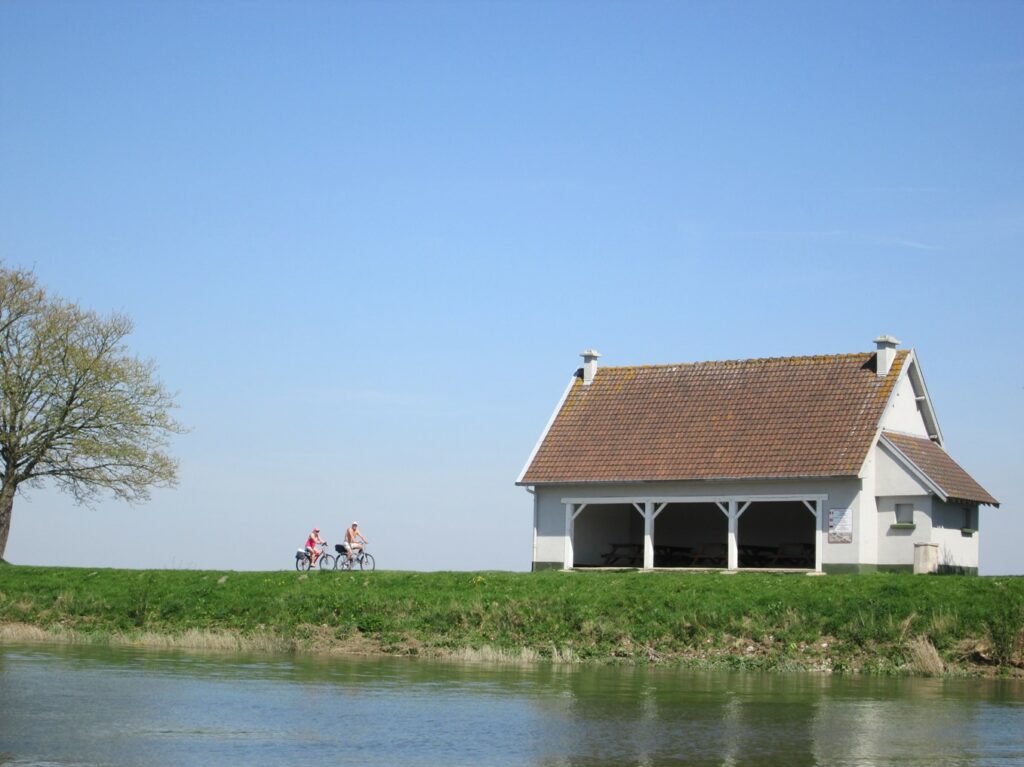 The Bay of the Somme is where the River Somme has its estuary along the coast that runs south to Normandy and north to the Calais coast.  The Bay stretches over 70 km² and is one of the prime ecological sites in the world with its famous bird sanctuaries.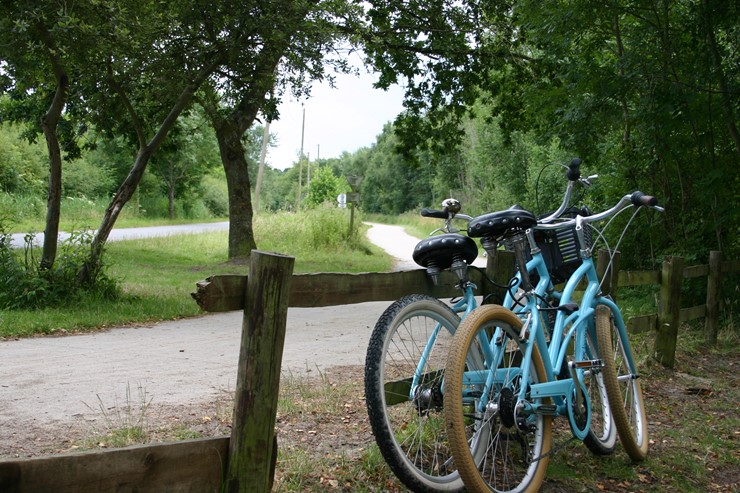 Bicycle paths (Véloroute)
Dedicated bicycle paths run along the Somme valley (Somme  véloroute) The specially designed paths run alongside the 160 km riverside over the whole length of the Somme river.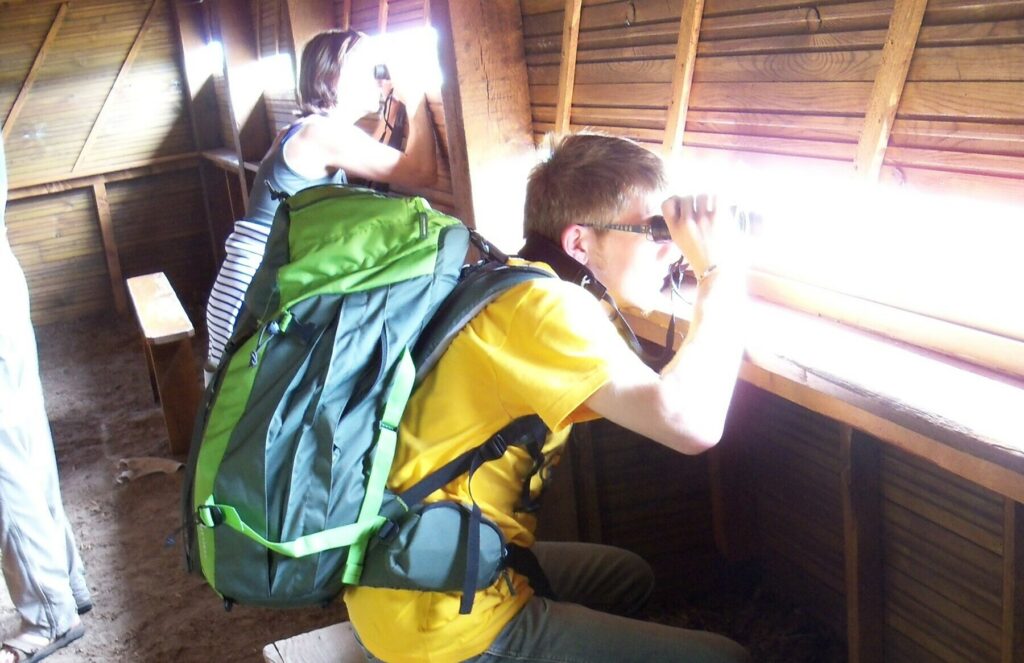 Bird Sanctuary at Grand-Laviers
It's just 5 minutes as the crow flies, from the Bay of the Somme before you reach Abbeville. This abandoned industrial site has given rise to a truly remarkable habitat providing feeding grounds for a whole variety of animals over a 98 acre site.